Sol e Mar Advisory - Services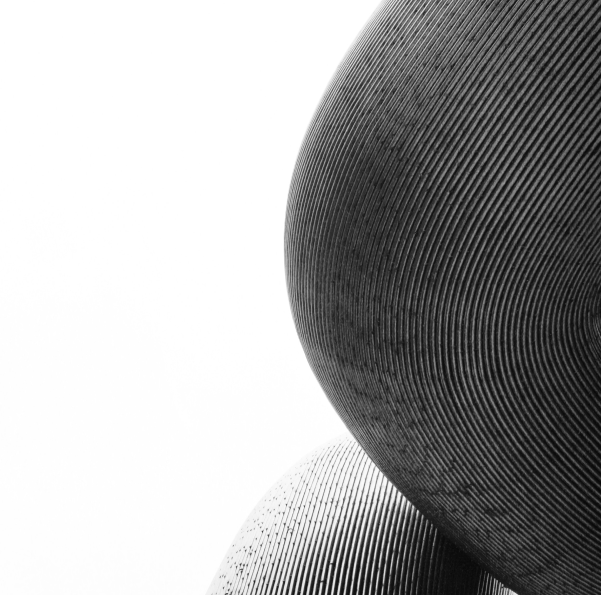 Asset and Property Management
Our company also specialises in investment project development consulting. Upon our client's request, we manage their investment portfolio. We are focused on identifying solutions which effectively increase the value of the project managed by our company. We manage the assets received in custody while taking into account some strategic and operational factors affecting risk and the return generated on the property.
Our services include: delivery of the investment objectives of the property owners, ensuring and maintaining a specific number of tenants, ensuring that lease conditions are respected in terms of rent and operational expenditure, preparation of a list of external service costs and reports on the property's status and condition, close collaboration and daily contact with tenants, meeting of statutory obligations, maintaining and ensuring appropriate conditions in the building.
Project Management
Sol e Mar has extensive experience from working in the construction sector and project management, with qualified engineers, architects and managers on board. In order to offer a full range of services in project management, we partner with reputable law firms and accountants with experience in the field. We also use the services of experienced and reputable architects.
Investment Project Consulting and Development
A the special request of our capital investors, we create cooperation platforms and act as an intermediary in developing new projects. We bring together and match Polish and Portuguese entrepreneurs who, open to new markets and interested in expansion, look for investment opportunities in Poland. We also work towards attracting financial partners and capital investors.
Investor's Substitute
Sol e Mar Advisory offers a full range of services of a substitute investor, investment advisory services and consultations in transactions and real properties.
We specialise in housing and office market investment projects. We offer the fully professional management and delivery of investment processes encompassing the following stages of preparation and delivery:
the search for and identification of potential investment projects;
the preparation of an ROI study and due diligence;
coordination and representation of investors in the negotiation process;
cost-effectiveness of the investment project;
preparation of the investment project for delivery:

participation in pending administrative proceedings related to the investment project;
supervision of the process of applying for and obtaining the necessary administrative decisions;
coordination of the process of receiving permits, approvals and any other investment-related documentation;
coordination of the utility supply and connection to the investment project (electricity, water);
preparation of documentation required to launch and run an investment project;
preparation of initial cost estimates for the investment project;
conduction of negotiations to enter into contracts for investment preparation;
drafting and preparation of applications to administrative bodies and institutions, required to launch an investment process;
consultation with and obtaining of information from administrative bodies responsible for issuing permits, approvals, opinions and information related to investment projects;
participation in investment-related meetings, with neighbours, other parties to proceedings and other stakeholders;
overall supervision of technical issues, as well as the formal, legal and financial aspects of investment project preparation;
supervision of the preparation of executive designs and drawings for an investment project;
supervision and issuing of opinion on the sales terms and preparation of the initial stage of an investment project;

procuring financing;
supervision of an investment project in progress:

supervision of technical issues related to meeting third party contractual obligations by the investor;
preparation of documents required to select the contractor for an investment project;
coordination of the technical infrastructure preparation and the rules for cooperation and participation with neighbours and neighbouring investment projects;
preparation of an investment project delivery plan, including procedures and meeting schedule;
participation, in the capacity of a consultant, in the process of selecting investment project participants (the general contractor), assistance in evaluating terms and conditions of tenders/calls for proposals, and the preparation of a report recommending a general contractor;
negotiating with the entity chosen as the general contractor in the selection proceedings;
preparation of the documentation required for signing a contract with the general contractor;

coordination of marketing and sales activities,

advice and consultation on the future marketing strategy for an investment project;
preparation of the sales strategy for the investment project, supervision and coordination of the sales process;
managing sales on behalf of the investor.